Welcome to Le Bonheur East Surgery Center
---
Le Bonheur East Surgery Center is a pediatric multi-specialty ambulatory surgery center located in Memphis, Tennessee. Our staff consists of highly skilled individuals with extensive pediatric experience in the healthcare field. Learn more about how we strive to help your child improve their health through our top-quality pediatric ambulatory surgery care.
Your Visit
The team at the Le Bonheur East Surgery Center wants your experience to be as smooth and comfortable as possible for your child. We can help guide you through each step of your visit. Learn more about what to expect at your first visit.
Our Services
Our highly skilled team of surgeons, nurses and technologists at Le Bonheur East Surgery Center specializes in a wide range of pediatric surgical procedures. See some of the common surgeries performed in the center.
Contact Us
Le Bonheur East Surgery Center accepts most types of insurance. Preliminary insurance information will be obtained from your physician's office at the time your procedure is scheduled. Learn more about what insurances we accept.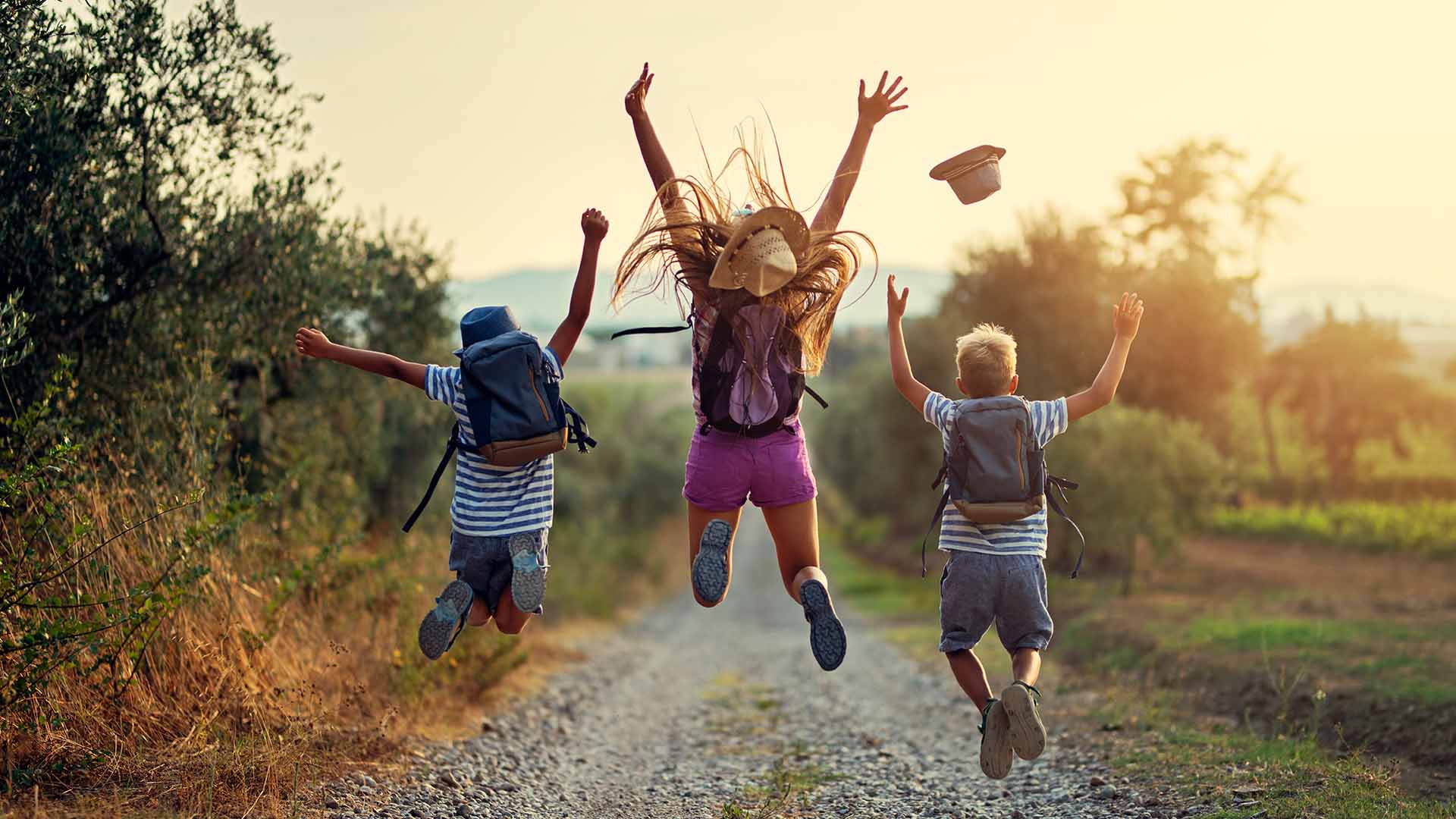 When You Arrive…
Upon arrival at Le Bonheur East Surgery Center for your child's procedure, you will be asked to provide the following items:
Driver's License, or other form of identification
Medical Passport or completed patient forms
Your insurance card
Social Security Number
Evidence of a caregiver who will be available at the center once the procedure is complete
Balances due on the patient portion of your bill
Our Mission
At Le Bonheur East Surgery Center, our team collaborates with patients and their families to be the leader in providing high-quality, cost-effective patient- and family-centered care. Services will be provided in a manner that supports the health ministries and social principles of The United Methodist Church to benefit the communities we serve.
How We're Doing
At Le Bonheur East Surgery Center, we continually strive to provide excellent, quality care in a safe environment. Our organization follows state and national healthcare quality initiatives and groups to ensure patient and physician satisfaction. Learn more about how we're doing today and see our patient and physician satisfaction statistics.